Global investors are pouring increasing amounts of capital into China's startup ecosystem, with nearly 30 percent of global VC directed into Chinese startups in 2018. Three Chinese internet giants—Baidu, Alibaba and Tencent or BAT—use expansive platform strategies to saturate every moment of consumer's digital lives, creating a one-stop-shop for all their needs, including entertainment, shopping, finance and more.

Even though all three companies started with a singular business objective, these tech firms have pervasive platform strategies that successfully extend into nearly all sectors of the internet. By dominating Chinese screen time and ecommerce spending, the BAT trio have made almost a thousand VC investments through a variety of vehicles and subsidiary companies.

As the BAT companies continue to grow their influence in the region, venture capital in China warrants a closer look.
Who are the BAT companies?

Baidu is the largest Internet search engine in China. The firm generates 86% of revenue from online marketing services
and the rest from other segments.
Employees:
42,267
Headquarters:
Beijing, China
Market cap:
$56.4B
Total raised:
$2.65B
Learn more about Baidu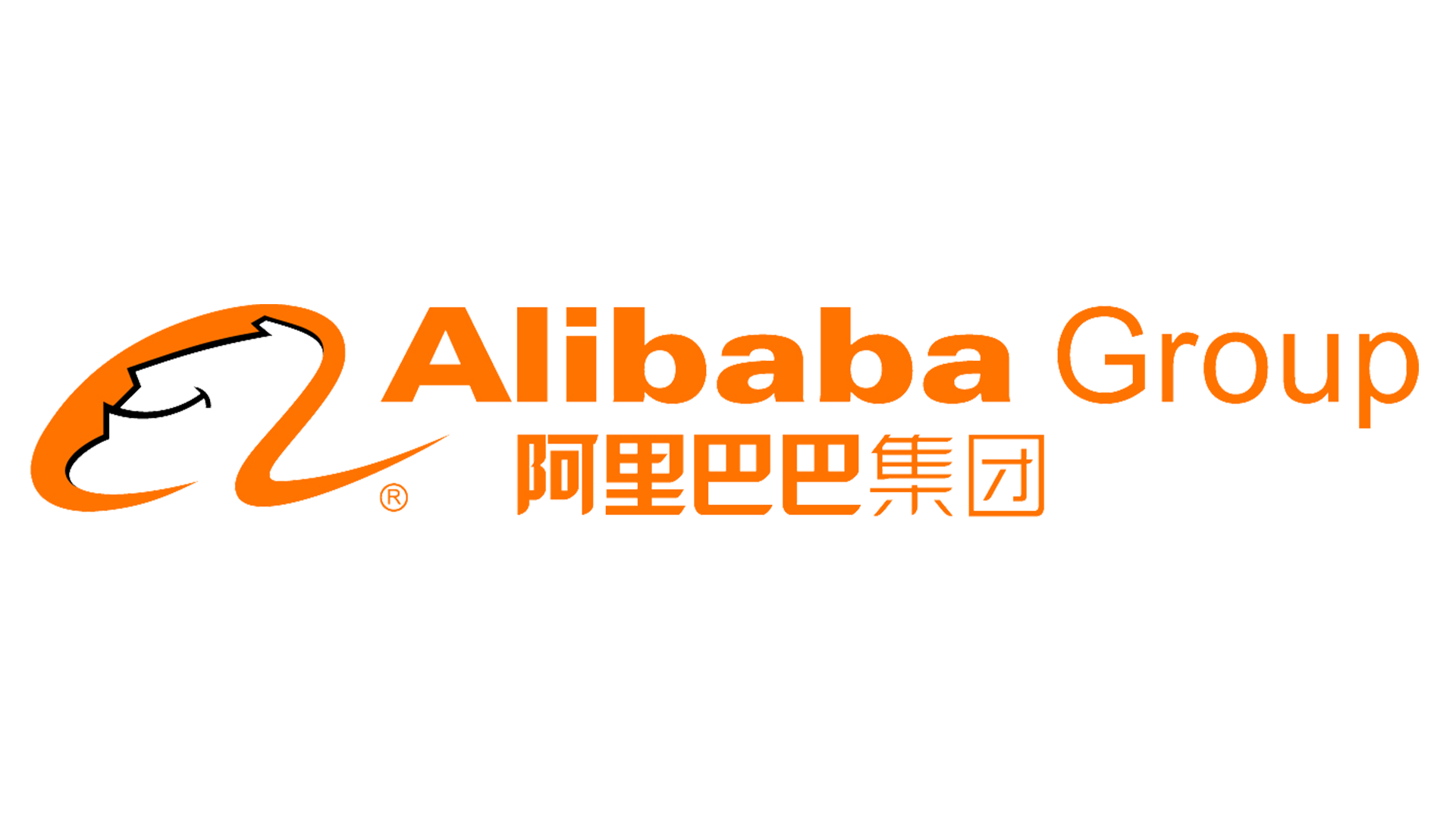 Alibaba is the world's largest online and mobile commerce company. It operates China's most-visited online marketplaces, including Taobao (consumer-to-consumer) and Tmall (business-to-consumer).
Employees:
101,550
Headquarters:
Hangzhou, China
Market cap:
$476.4B
Total raised
: $18.48B
Learn more about Alibaba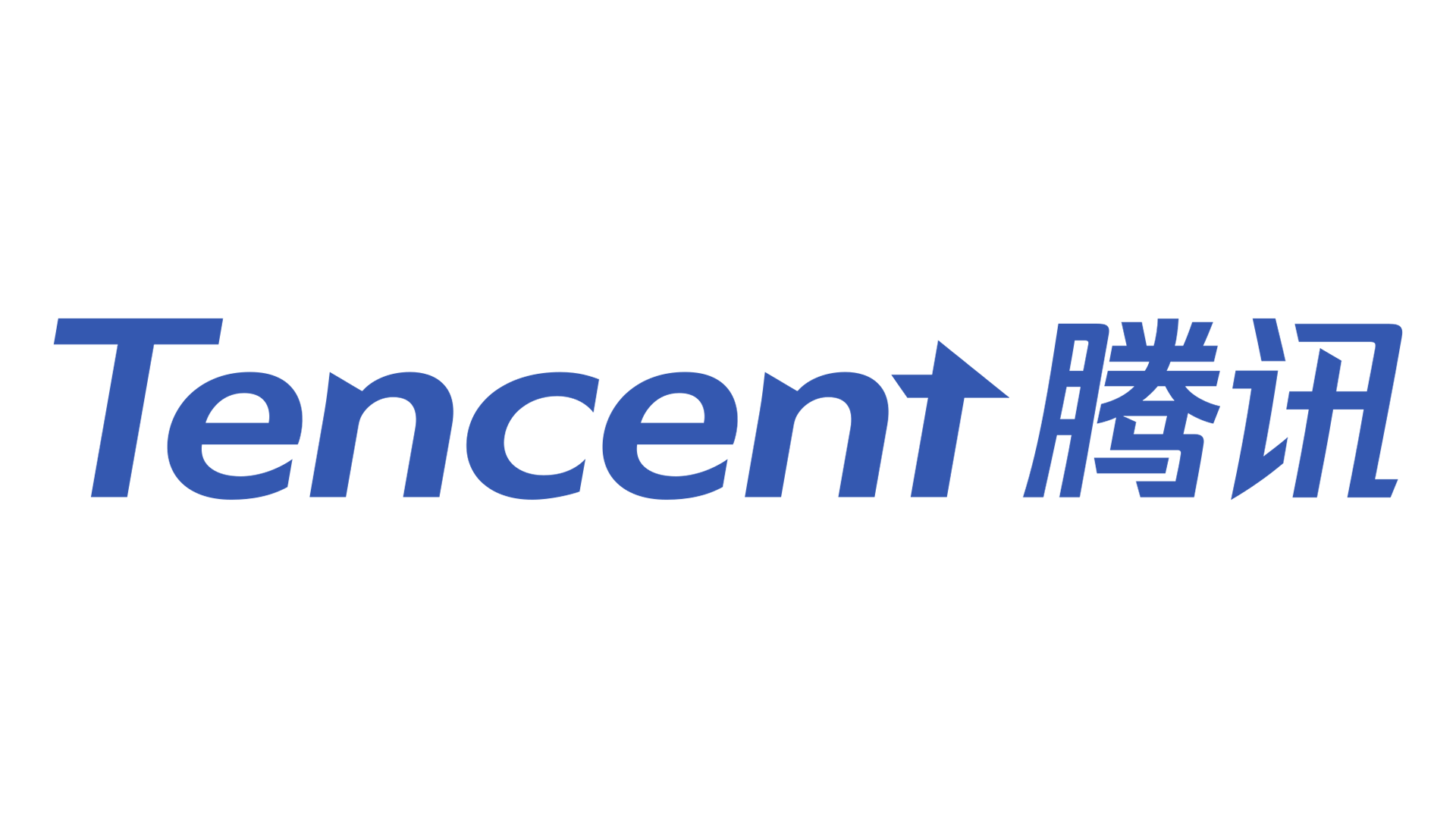 Tencent Holdings Ltd is a Chinese Internet giant with businesses and investments in a large variety of Internet services and contents. Major services include communication and social networking, online PC and mobile games, content, utilities, the cloud, and financial technology.
Employees:
54,309
Headquarters:
Shenzhen, China
Market cap:
$415.6B
Total raised:
$244.18M
Learn more about Tencent
BAT unicorns
19 of 71 Chinese unicorns are backed or controlled by BAT firms, including these—BAT's top unicorns by their post-valuations.
Kuaishou
Developer of a photo-sharing and live-streaming platform designed to offer online media-sharing services.
Post-valuation: $19B
Learn more about Kuaishou

Bitmain
Manufacturer of bitcoin mining hardware designed to offer cryptocurrency.
Post-valuation: $12B
Learn more about Bitmain
Manbang Group
Developer of a mobile application designed to offer truck-hailing services.
Post-valuation: $6.5B
Learn more about Manbang Group

Lianjia.com
Provider of an online real estate platform designed for listing of home sales and rentals.
Post-valuation: $6B
Learn more about WeDoctor

Ubtech
Developer of humanoid robotics designed to integrate intelligent robots into the daily lives of everyone.
Post-valuation: $5B
Learn more about Ubtech

Accelerating China's technological leadership
Charged with advancing China's tech capabilities, the BAT companies focus their efforts and capital in three main areas:
Baidu: Autonomous driving
NIO
NIO operates in China's premium electric vehicle market. The company designs and jointly manufactures, and sells smart and connected premium electric vehicles, driving innovations in next-generation technologies in connectivity, autonomous driving and artificial intelligence.
Learn more about NIO
Lunewave
Developer of an antenna and sensor technology designed for autonomous driving applications, wireless communications and drones.
Learn more about Lunewave
Changsha Intelligent Driving Institute
Developer of autonomous vehicle technology focused on logistics vehicles. The company specializes in sensor fusion, deep learning, planning and control algorithms, V2V/V2X networks, and energy harvesting; technologies central to intelligent driving and safe autonomous logistics.
Learn more about Changsha Intelligent Driving Institute
Alibaba: Smart cities
Huishoubao
Provider of a mobile phone recycling platform designed to refurbish used mobile phones.
Learn more about Huishoubao
Ofo
Developer of a bike-sharing platform designed to offer an efficient ride in the fast-paced city.
Learn more about Ofo
Tingjiandan
Provider of O2O parking platform created to offers intelligent parking services for both park owners and drivers.
Learn more about Tingjiandan
Tencent: Computer vision
AutoAI
Developer of an in-vehicle platform intended to connect transport to the internet.
Learn more about AutoAI
Nixie
Developer of flying drone cameras designed to help people to capture adventurous and meaningful moments.
Learn more about Nixie
Diffbot
Developer of visual content and layout recognition (VCLR) technology designed to focus on providing valuable and relevant web data.
Learn more about Diffbot
To learn more about VC in China and the BAT companies' growing sphere of influence, check out PitchBook's recent analyst note Venture Capital in China.
Source:
https://pitchbook.com/blog/baidu-alibaba-and-tencent-bat-companies-dominate-chinese-vc
Baidu, Alibaba, Tencent